T

he Legionnaires of Laughter
Legacy Awards
T

he Event

An event to honor world recognized comedians and entertainers
for their contribution to the art of comedy and their global impact on the world.

The awards will be hosted by Legionnaire Of Laughter Ken Jeong!

It is a true honor to have Ken represent all that comedy is around the world by hosting the very first Legionnaires Of Laughter Legacy Awards.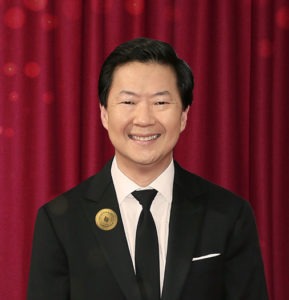 ---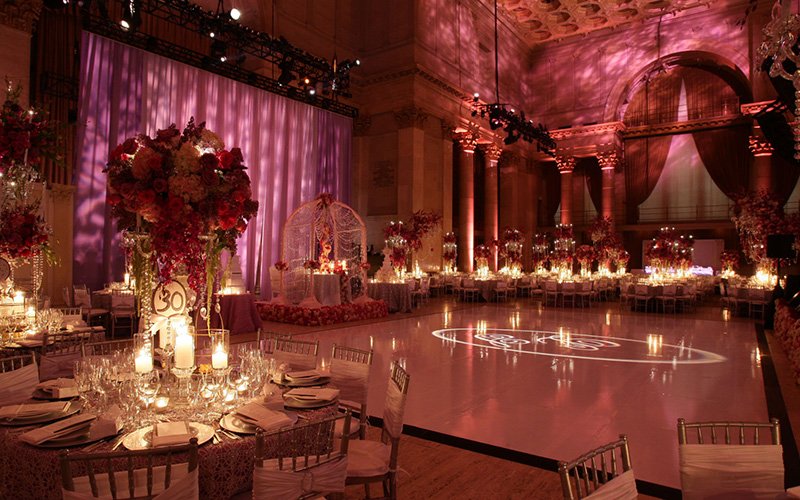 The
Legionnaires Of Laughter
L

egacy Awards
–
Cipriani Wall Street
55 Wall St, New York, NY 10005, USA
---
The

P

resentations

All Legionnaires Of Laughter who wish to attend the Pre Show Awards Event at 4pm may do so,
but please be sure to be seated in the venue by 4pm.
This will be followed by the Red Carpet appearance at 6pm.
With the Legionnaires Of Laughter Legacy Awards starting at 7pm.

PRE SHOW


BEST CHILDREN'S COMEDY ARTIST MALE
BEST CHILDREN'S COMEDY ARTIST FEMALE
BEST CHILDREN'S COMEDY WRITER
BEST CHILDREN'S COMEDY WEB SERIES
BEST CHILDREN'S COMEDY TELEVISION PROGRAM
BEST CHILDREN'S COMEDY FILM
BEST POLITICAL COMEDY WRITER
BEST POLITICAL COMEDY FILM

SHOW 

INDUCTEES
LIFETIME ACHIEVEMENT AWARD
ACHIEVEMENT AWARD IN COMEDY SOCIAL IMPACT
BEST POLITICAL COMEDY ARTIST OR GROUP
BEST POLITICAL COMEDY TELEVISION PROGRAM
BEST STAND UP COMEDIAN MALE
BEST STAND UP COMEDIAN FEMALE
BEST COMEDY MUSICAL
BEST COMEDY MUSICAL/THEATRICAL MALE ACTOR
BEST COMEDY MUSICAL/THEATRICAL FEMALE ACTRESS
BEST COMEDY ARTIST MALE
BEST COMEDY ARTIST FEMALE
BEST COMEDY WRITER
BEST COMEDY WEB SERIES
BEST COMEDY TELEVISION PROGRAM
BEST COMEDY FILM

---
J

erry Lewis THE KING OF COMEDY

In 2017 before the passing of The King Of Comedy ~ the late Jerry Lewis, he invited the world's most influential minds of comedy to join him at the inaugural Legionnaires of Laughter.  A night to celebrate and honor the world's greatest comedians and comedic actors for their contribution to humanity.

In a world that needs joy now more than ever, it is extremely timely to honor each of these comedians for their lifetime achievements in making a difference in the everyday lives of mankind.

We will also be honoring one Legionnaire with a lifetime achievement award for their work in creating positive change and achieving global impact through their laughter.

This event is one of the most prestigious honor and award nights in comedy.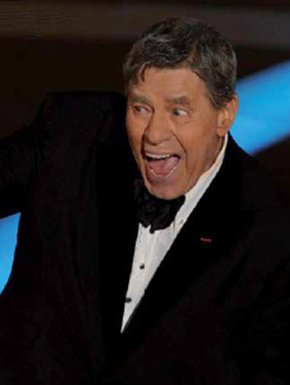 "It is time we honored comedy for what it is worth in the world. It is time to honor the legacy that humor has given to the world and to those who use this incredible art form to make the lives of all people better. The Legionnaires of Laughter is my way of acknowledging my colleagues in comedy and giving them the recognition that comedy and their art deserves." – JERRY LEWIS