L

egionnaires of Laughter
Comedy Achievement Awards
In 2017 before the passing of The King Of Comedy ~ the late Jerry Lewis, he invited the world's most influential minds of comedy to join him at the inaugural Legionnaires of Laughter.  A night to celebrate and honor the world's greatest comedians and comedic actors for their contribution to humanity.
In a world that needs joy now more than ever, it is extremely timely to honor each of these comedians for their lifetime achievements in making a difference in the everyday lives of mankind.
We will also be honoring one Legionnaire with a lifetime achievement award for their work in creating positive change and achieving global impact through their laughter.
This event is one of the most prestigious honor and award nights in comedy.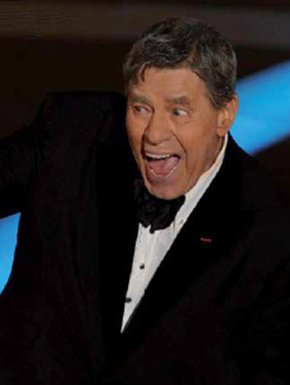 ---